Bespoke Jewellery and Re modelling
Bespoke Jewellery
We offer a bespoke jewellery service where we will create a piece of jewellery as individual as you are.
This can be a variation of the jewellery  that we have in the shop or something completely different.
Perhaps you have a clear vision of the jewellery  you want us to bring to life. Some of our customers even bring in pictures and sketches. This is helpful, but it certainly isn't essential. And if you're not sure about the design you want, don't worry, we'll guide you through all the options.
If you're able to visit us in person, we'll show you a selection of our finished pieces to help illustrate some of the options and styles.
Guided by your preferences and budget, we'll identify a selection of diamonds and/or gemstones that best meet your requirements, and we'll help you choose the perfect stone or stones for your jewellery.
Kathryn has a passion for gemstones and there is  always some lovely stones in store to look at and perhaps even some you have not seen before. Kathryn is also a qualified Diamond Grader so her knowledge will help you to choose the right diamond for you.
Once we've agreed the specifications of your design  we'll provide you with a price quote to consider.
Bespoke jewellery takes 6 to 8 weeks to complete. Depending on the design we may create 3D CAD images and models for you to view. Alternatively if you wish and it is  appropriate to the design  you can see your commission at various stages, sketches, model and before the final stone setting.
Bespoke jewellery is one of the more challenging aspects of our work but ultimately one of the most rewarding.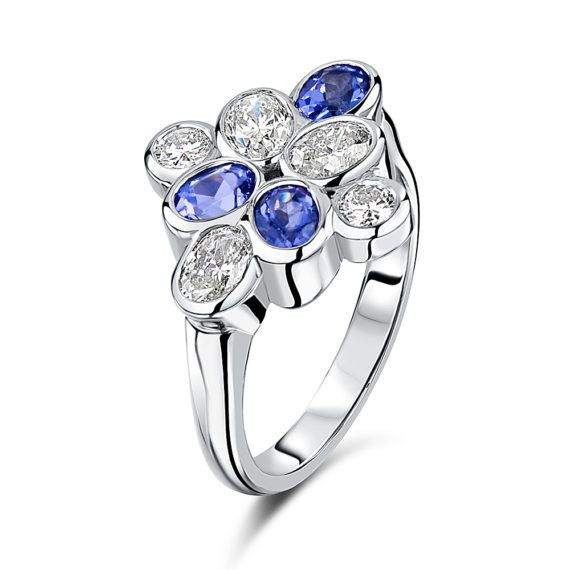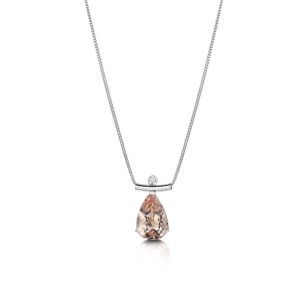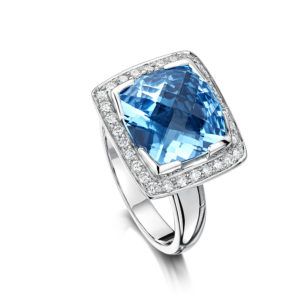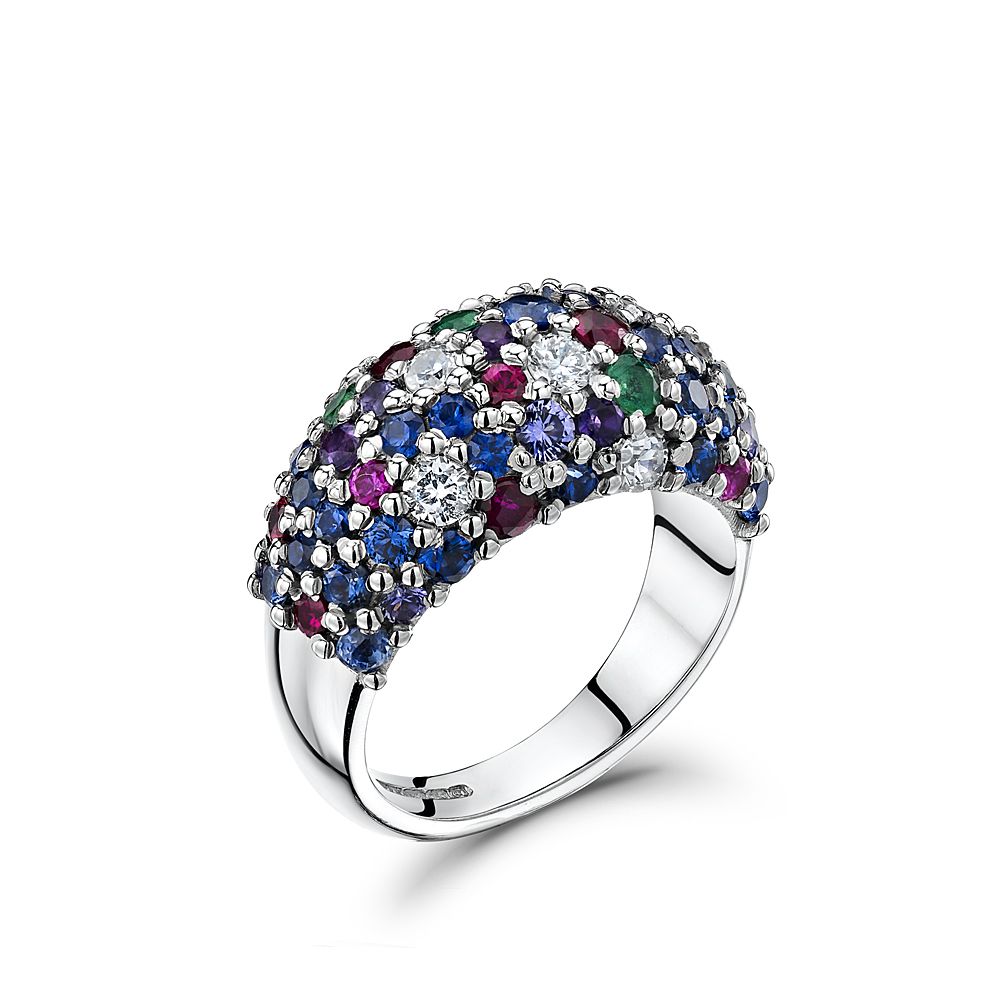 Re modelling & Re designing
Jewellery inherited from loved ones or handed down from previous generations is precious but sometimes it needs a new lease of life. A simple alteration or re-design around the original stones or metal will retain the sentimental value while creating a piece that suits your style.
If you no longer wish to wear a piece of jewellery in its existing form but want to create something modern and wearable, then our remodelling service is the ideal solution. We can reuse the materials, reset a gemstone or use the essence of the original pieces as inspiration for something new.
Please see our Gallery page for an insight into what is possible. Click below to view some recent projects.