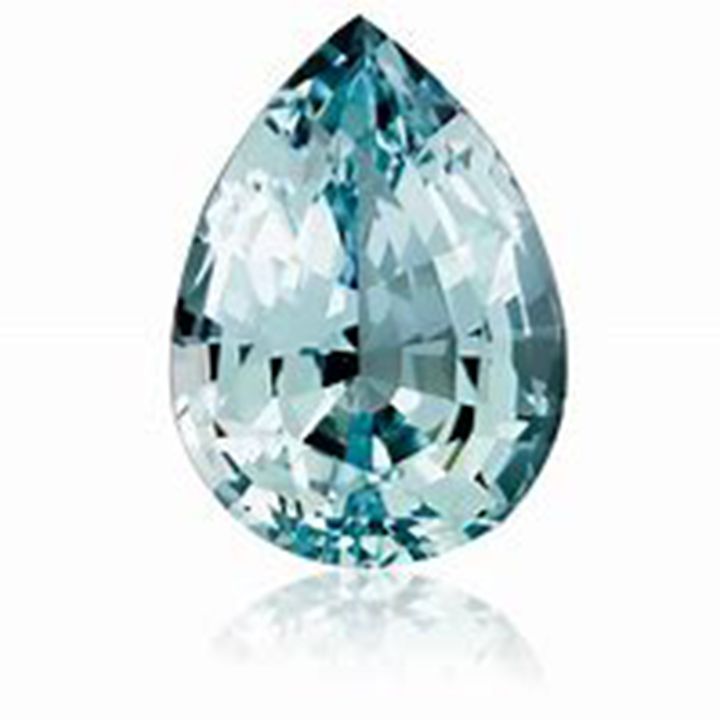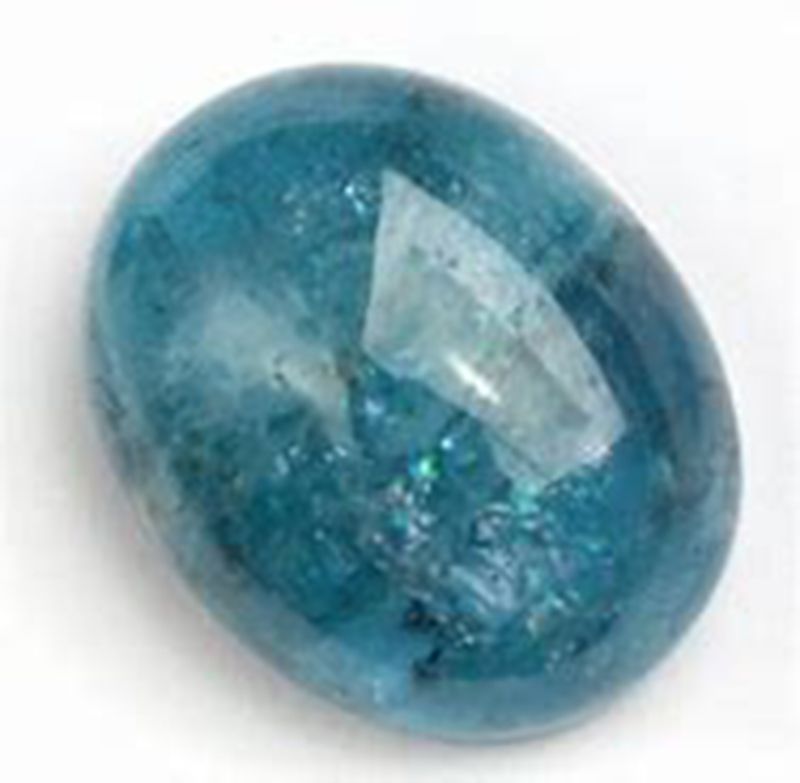 Aquamarine Key Facts
5 – 8 on the Mohs scale of hardness
March's birthstone
Said to represent happiness and understanding
A beautiful subtle blue coloured stone named after the sea
Mined all over the world
General Information on Aquamarine
From the same family as the beryl and a lovely pale and subtle blue, aquamarines are mined all over the world including Argentina, Australia and Russia.
The word aquamarine is of course derived from their lovely sea blue colour and we find that setting these stones alongside diamonds and in white metal such as platinum or white gold is a particularly striking combination.
Aquamarine is the birthstone for March and the stone is often associated with the qualities of happiness and understanding – so a good choice for an engagement ring!
As a semi-precious stone, aquamarines tend to be less expensive than sapphires and certainly blue diamonds and so are a very popular choice for rings involving larger stones or bolder designs.
Many aquamarines have a green tinge to them and this will vary from stone to stone. Heat treating can remove this tinge but we tend to think it is better to stick with the natural beauty of coloured gemstones.